Tomorrow's Solution
Today
We've built our reputation in the Energy industries for the
past 15 years in the Kingdom
Your Vision is our Mission
Our Services
Design & Engineering
Using the very latest software in design technology (EPLAN, Elecdes, Paneldes, AutoCAD, Photoshop), customers can be rest assured that our skilled engineers meet the needs of their requirements.
Trainings
SEP offers training on testing of major types of protection relays & SAS Solution (ZENON SAS) & Our team focus on hands on experience to have real time experience for the clients.
Turnkey Solutions
Our Project team is equipped with vastly experienced and highly skilled engineers, who will take the complete responsibility of the project, understands the complete scope.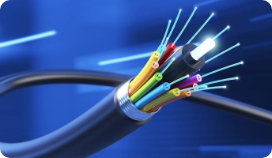 Fibre Optic Cables Production
To support our clients on their requirements during commissioning we are offering accessories/loose material supply for substations which mainly includes supply, splicing.
Our Values
Highly Skilled Team

Cost Competitive

Customer satisfaction
comes first

Your Vision is our Mission
Excellence in quality

Compliance to International &
Local standards
Who we are
SEP-System House Factory for Electrical Panels was established in 2006. Centrally situated in the Kingdom's capital, Riyadh, SEP is a leading ISO certified, Aramco and Saudi Electricity Company (SEC) approved manufacturer for supplying of relay, control, automation and distribution panels from its 8000sqm weather protected industrial unit. Establishing within a very short period of time an enviable reputation as a dynamic, innovative and specialized company with expert resources offering a comprehensive and professional service. Our dedicated and well experienced team plans project and delivers industrial solutions through its proven products, innovative technology and unparalleled services.
We are part of Al Gihaz Holding – A leading Saudi group having over 40 years of successful track record of providing power EPC turnkey solutions for conventional and renewable energy, communications solutions, security solutions, and creative design.
One Team, One Mission
Customer Delight!
Substations completed (RCP)
Substations completed (SAS & PSA)
Panels Production Capacity per year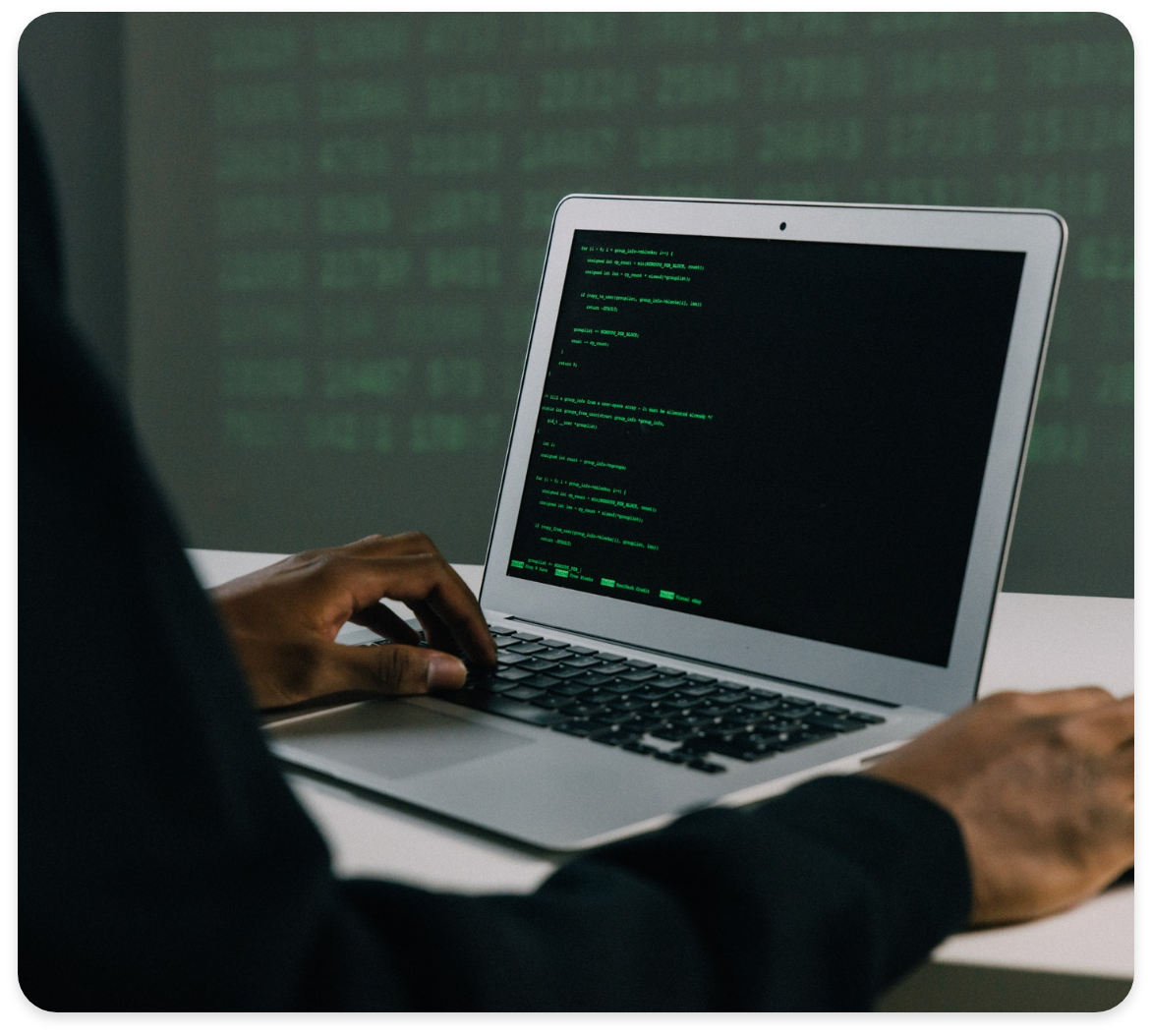 Address
2 nd Industrial City-Riyadh, KSA
P.O Box: 355950, 11383-Riyadh